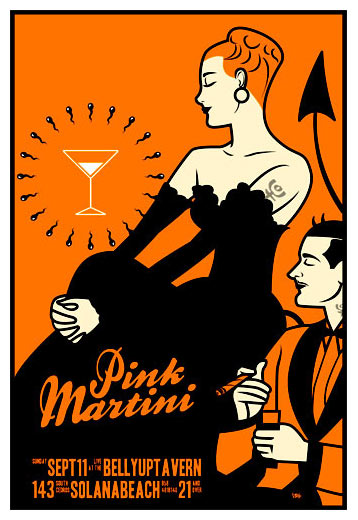 Location:
Wolf Trap
Target:
Pink Martini
Date:
Monday June 18th
For those of you who don't know this group…. Yeah – catch them, buy their stuff, and spread the word. I'll let the music do the talking….
The stage presence is a mix of; old style big band feel, lounge singer, latin jazz, and full orchestra!
The main singer had this perfect name also:
China Forbes
!!
Soo coool!